Lowertown Pop – A Minnesota Maker market featuring local artisans and craftspeople including brewers, bakers, distillers, artists and musicians. The annual market will be held on Saturday, March 30th, 2019 from 11 a.m. to 5 p.m. in the Waiting Room at Union Depot and will benefit Her Spirit. Lowertown Pop is a fundraising marketplace, meaning 50 percent of ticket sales will be donated to Her Spirit and 50 percent will be given to one lucky Minnesota Maker.


Presale tickets are $8 each ($10 at the door).
A ticket is required for entry. Your receipt is your ticket.
We are not responsible for lost or stolen tickets. Ticket purchases are non-refundable.
Free admission for children ages 5 and under.
100% of ticket sales will be shared with our partner, Her Spirit and one lucky Minnesota Maker.

Questions? Send us an email.
VENDOR APPLICATION
Everything you need to know and need to submit to participate in Lowertown Pop.
DONATE
Can't make the event? We'll miss you. But if you'd like to donate to our partner, Her Spirit and the winning maker, they would appreciate it.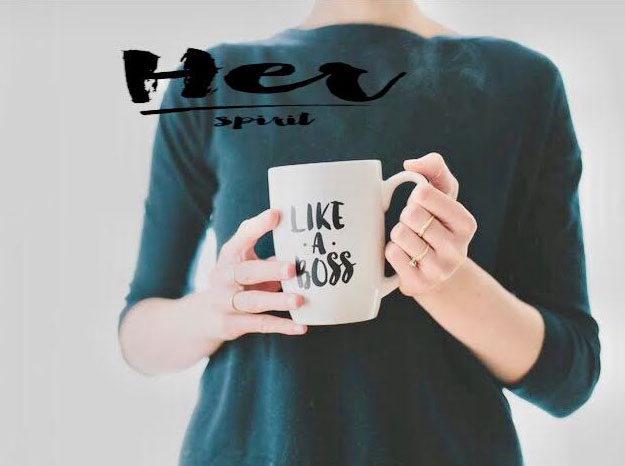 Her Spirit is owned by a MN woman who's not focused on being local, but rather is proud to be part of a global movement.
Kjersten Merila created an exquisite and affordable vodka in which half of the profits are given back to women entrepreneurs on an annual basis.
In June 2017, Her Spirit launched the giveback 'Half Back to Her' program.
Their focus will be on MN initially, but they have plans to spread the giveback nationwide.
Her Spirit is bigger than just a great vodka. It's a movement. It's about creating powerful and positive change for women entrepreneurs.