Union Depot in downtown St. Paul will transform into the "Hub for the Holidays" offering many festive events and activities throughout the holiday season.
December 6-8 and December 12 – 15: "North Pole Express" Holiday Train
The Friends of the 261 will bring the North Pole Express steam engine and vintage train cars to Union Depot. Guests will enjoy the experience of a real steam train, Santa and his elves and holiday fun for all.  For any questions about ticketing, schedules or the event visit: http://www.261.com/npe/
December 6: Holiday Tree Lighting and Movie Night
The Holiday Tree Lighting celebration will begin at 6:00 p.m. in the Waiting Room with entertainment and holiday activities. At 6:30 p.m. guests will move outside to the North Plaza for the tree lighting celebration followed by a celebratory fireworks display. Afterwards, head back to the Waiting Room for Holiday Movie Night, where we'll be showing the holiday favorite Elf. At 8:30 p.m. stick around for a second movie feature, Polar Express!
December 6 – December 8, December 13- 15 and December 20-22: European Christmas Market
The annual market will pop up outside on the East Plaza the first three weekends of December. The European Christmas Market is based on the traditional, charming, and festive open air Christkindlmarkts that spring up in Germany, Austria and other countries during the Advent season.
December 14: 7th Annual Holiday Bake Sale
Union Depot's 7th Annual Holiday Bake Sale will host the top Twin Cities bakeries for a day of cookie and candy shopping. There will be no entry fee this year for the event.
December 10: Canadian Pacific Holiday Train 
The Canadian Pacific Holiday Train will stop at Union Depot on Tuesday, December 10 for a musical performance. Canadian Pacific is committed to raising awareness about filling community food shelves with heart-healthy foods.
December 21: The Northstar Train to Union Depot
Metro Transit and BNSF are teaming up to offer a free holiday tradition on Saturday, December 21. Take the Northstar starting at Big Lake station all the way to Union Depot in St. Paul, where you will be able to enjoy two hours of shopping in the European Christmas Market, seasonal entertainment and warm comfort food options!
RIDE TO UNION DEPOT FOR FREE WITH METRO TRANSIT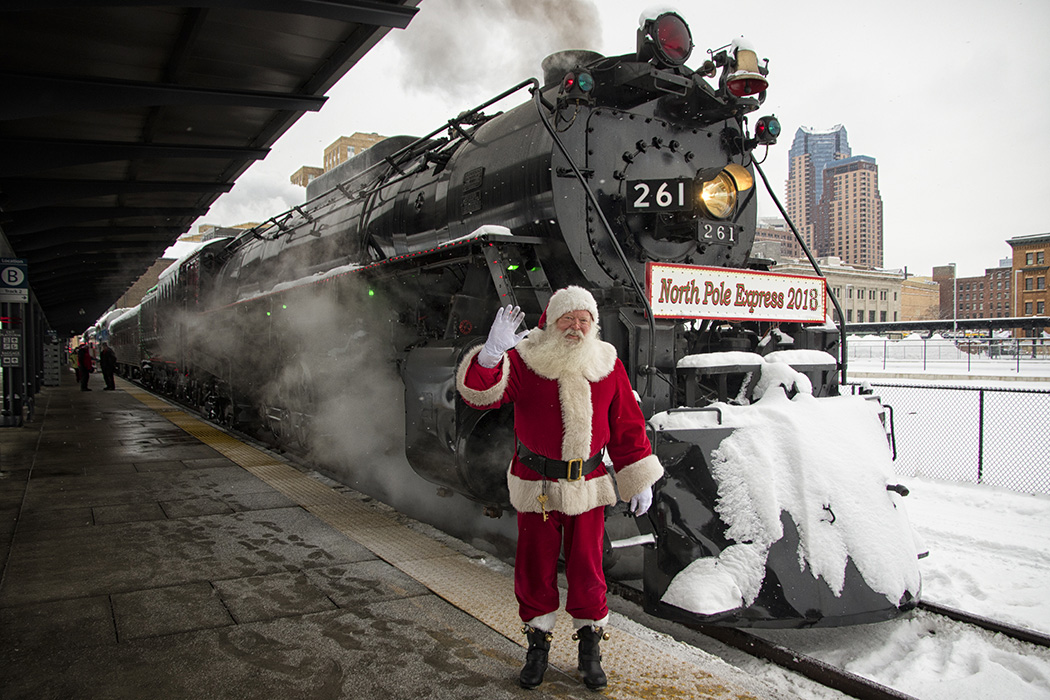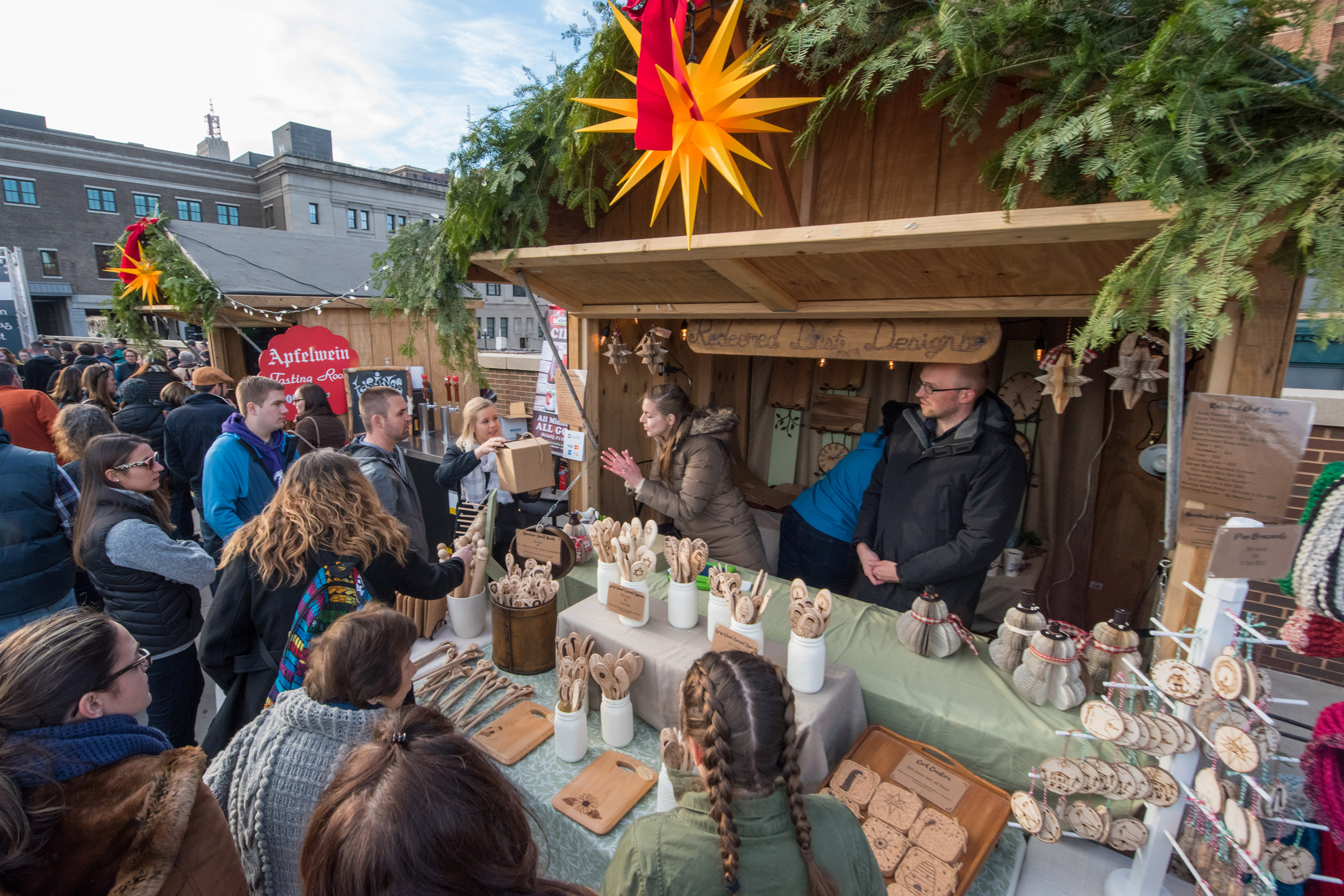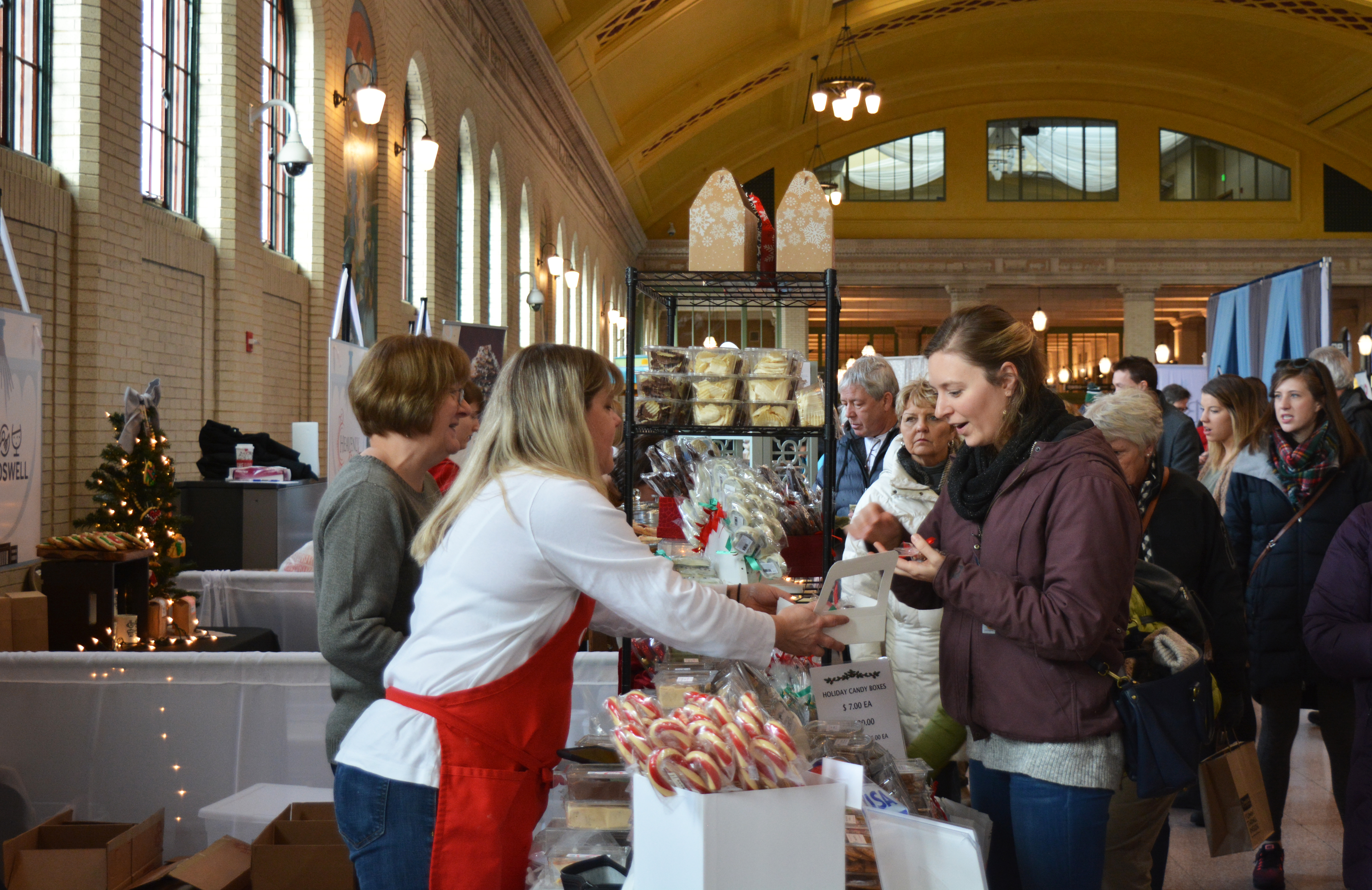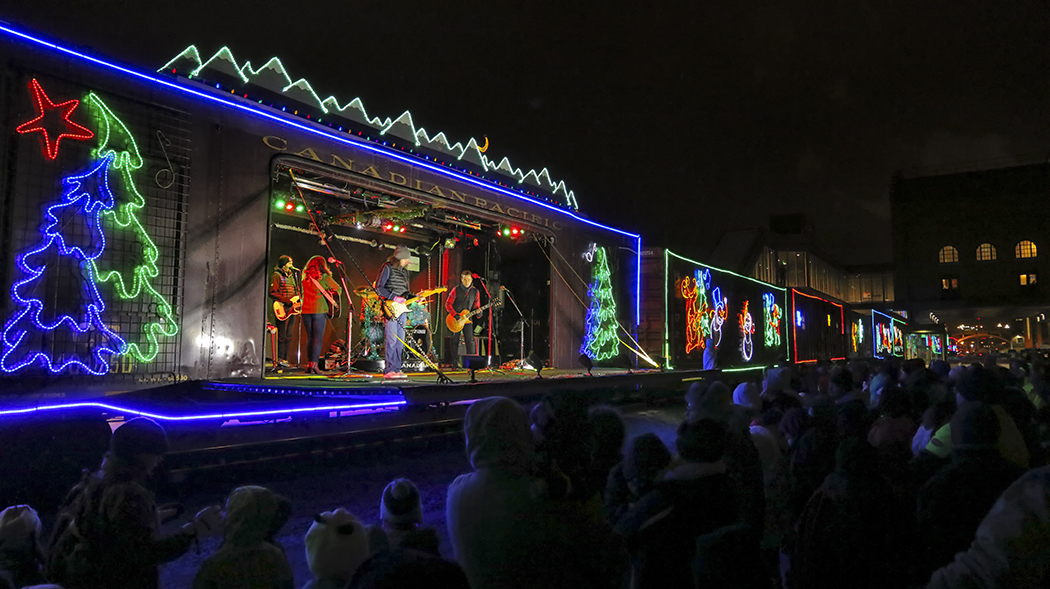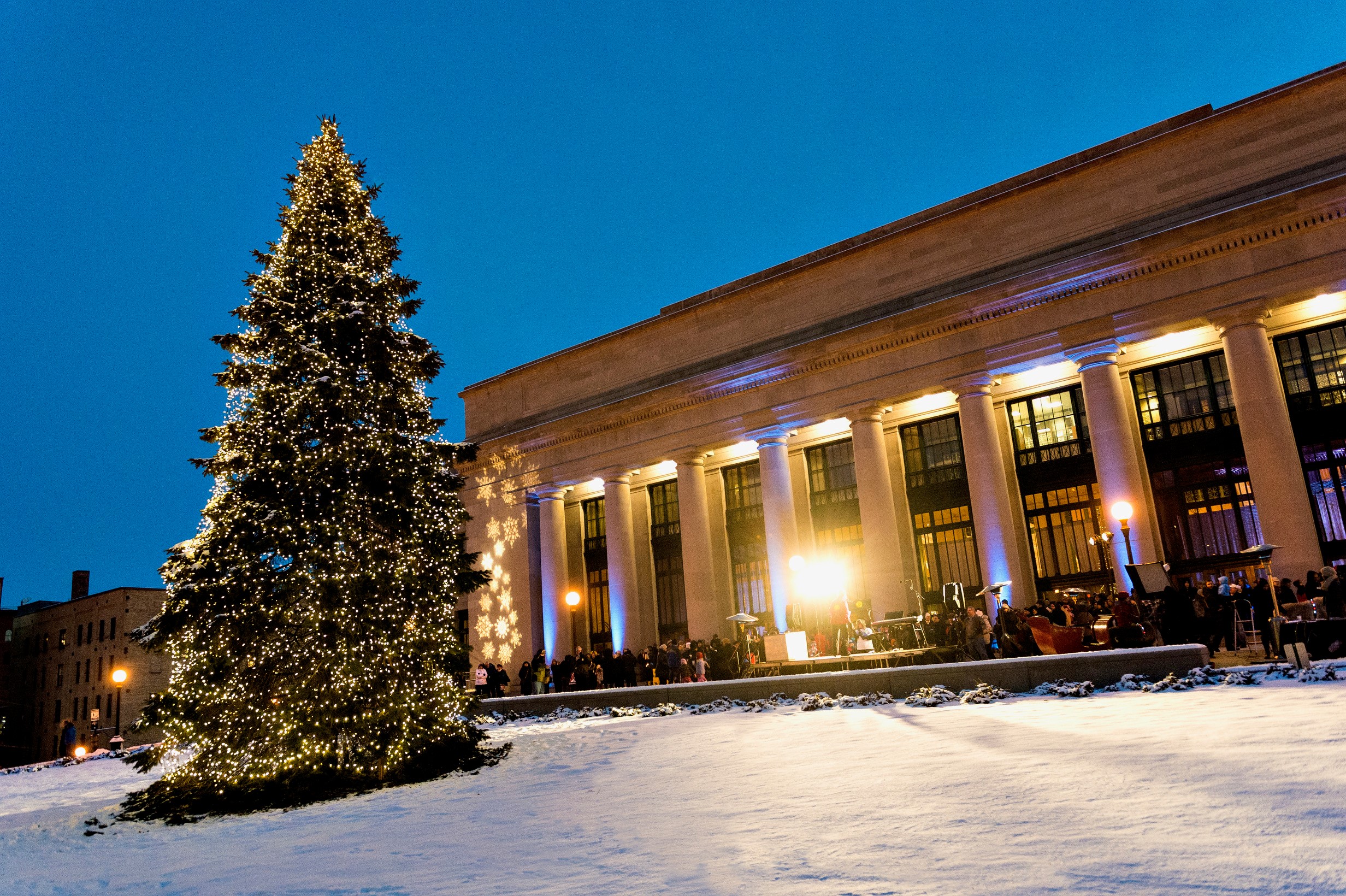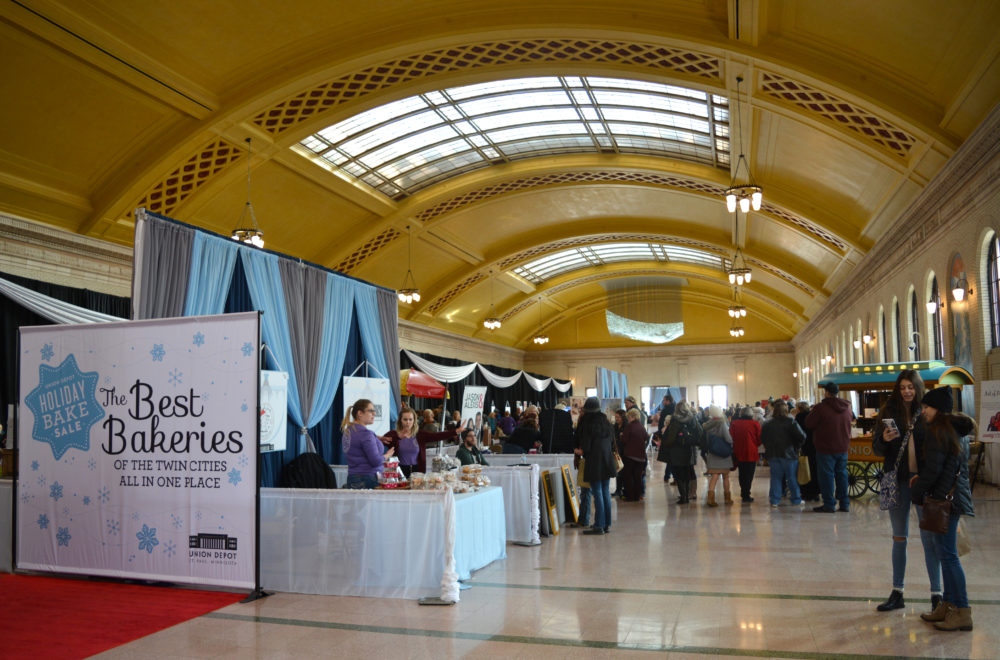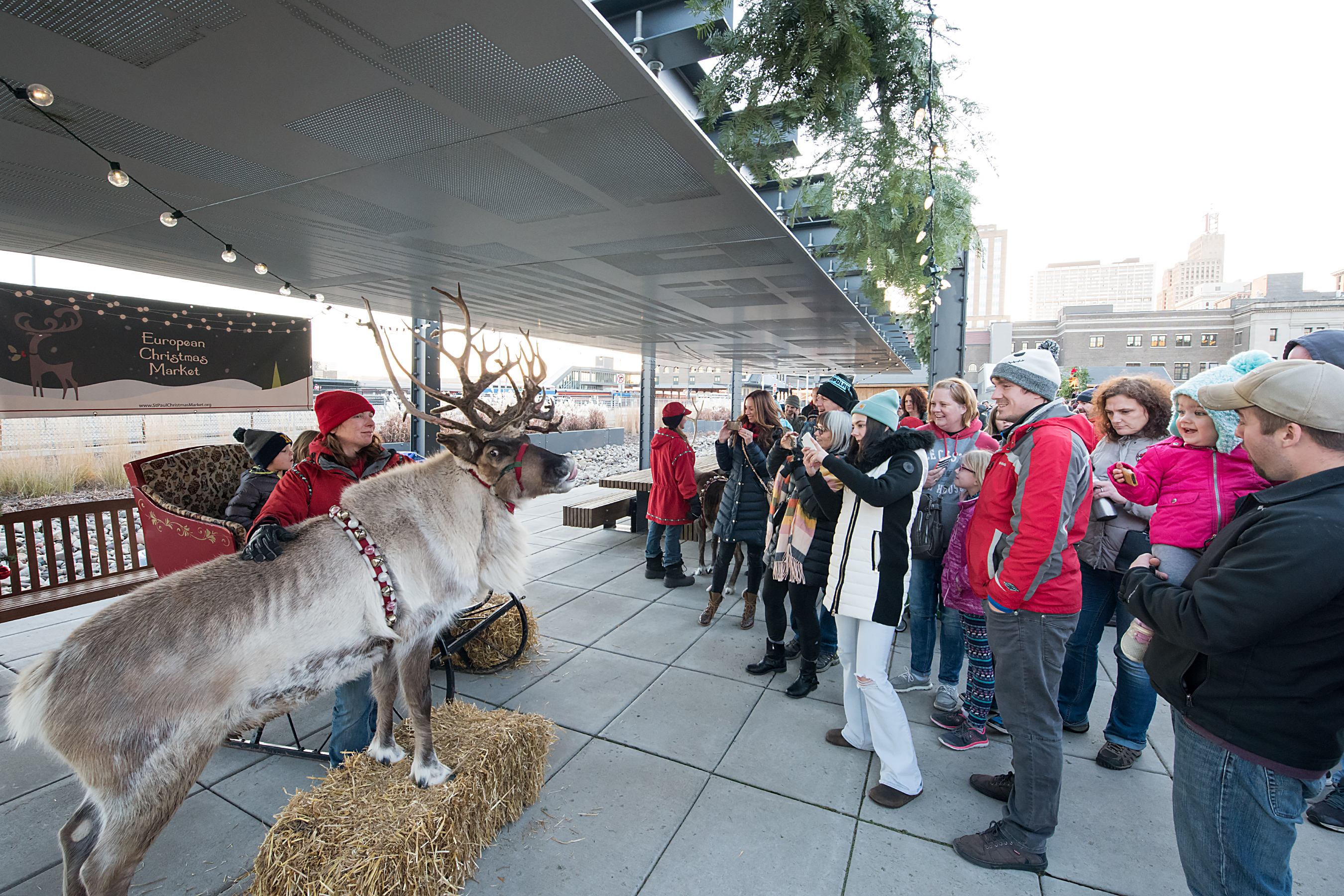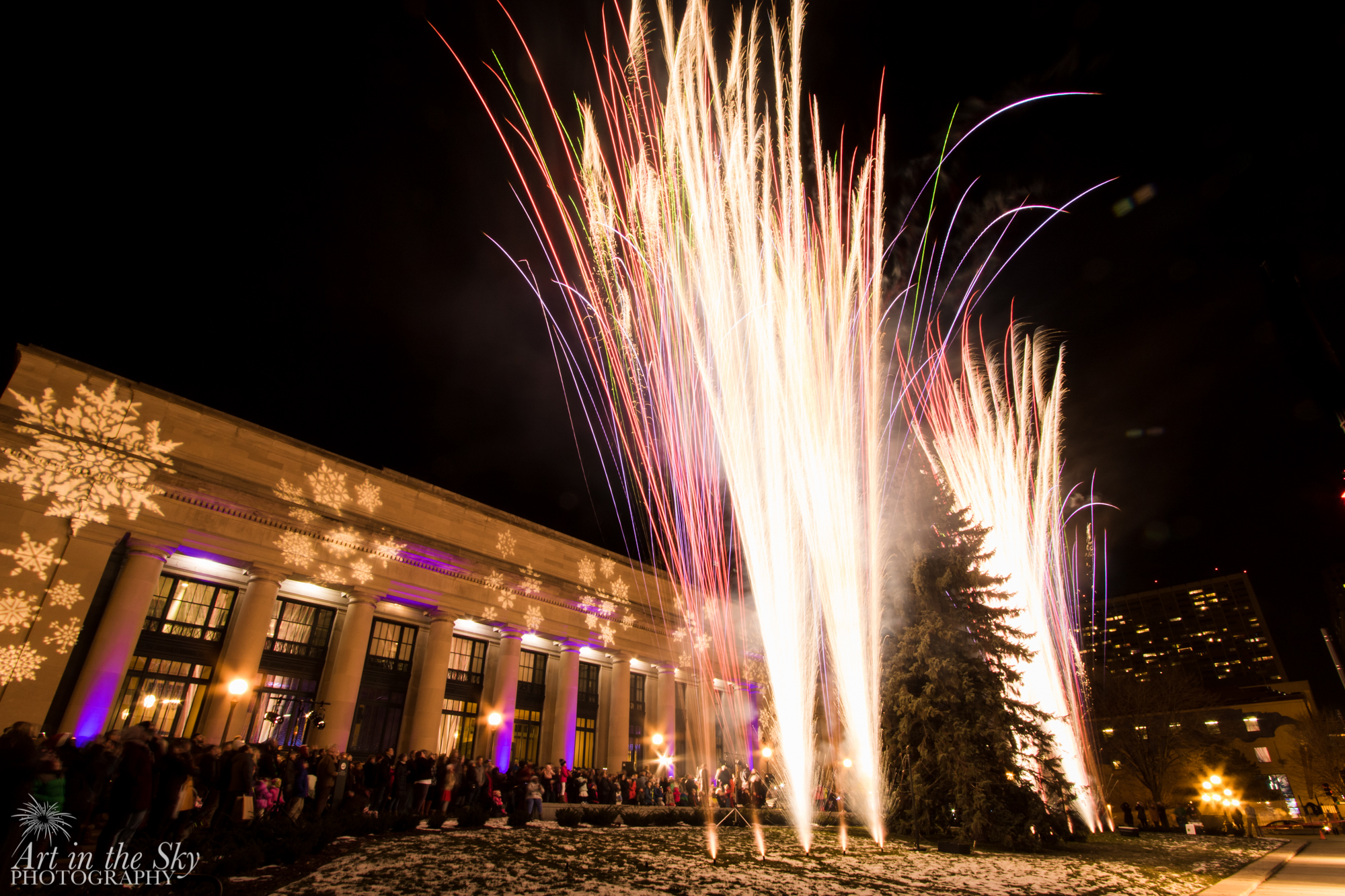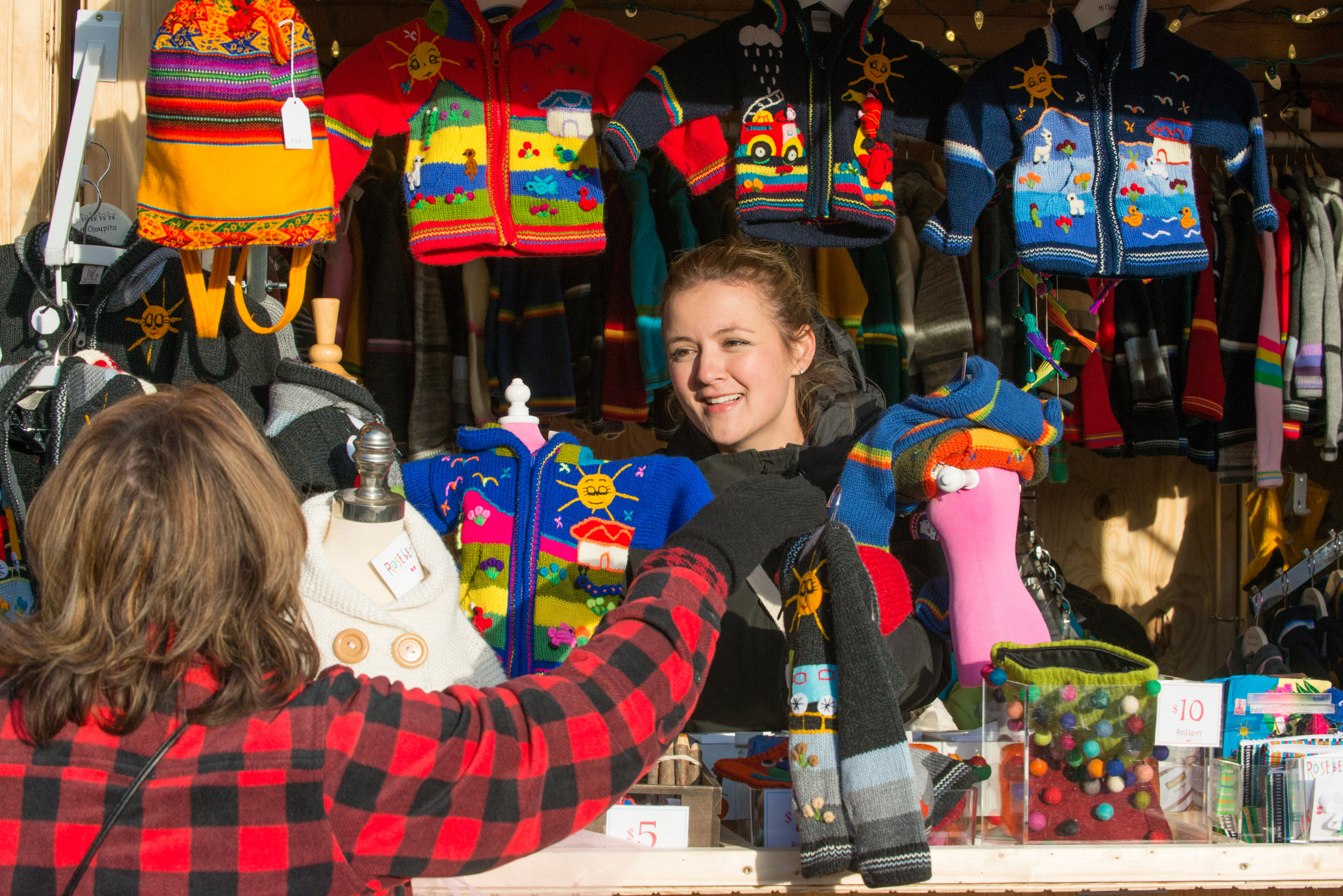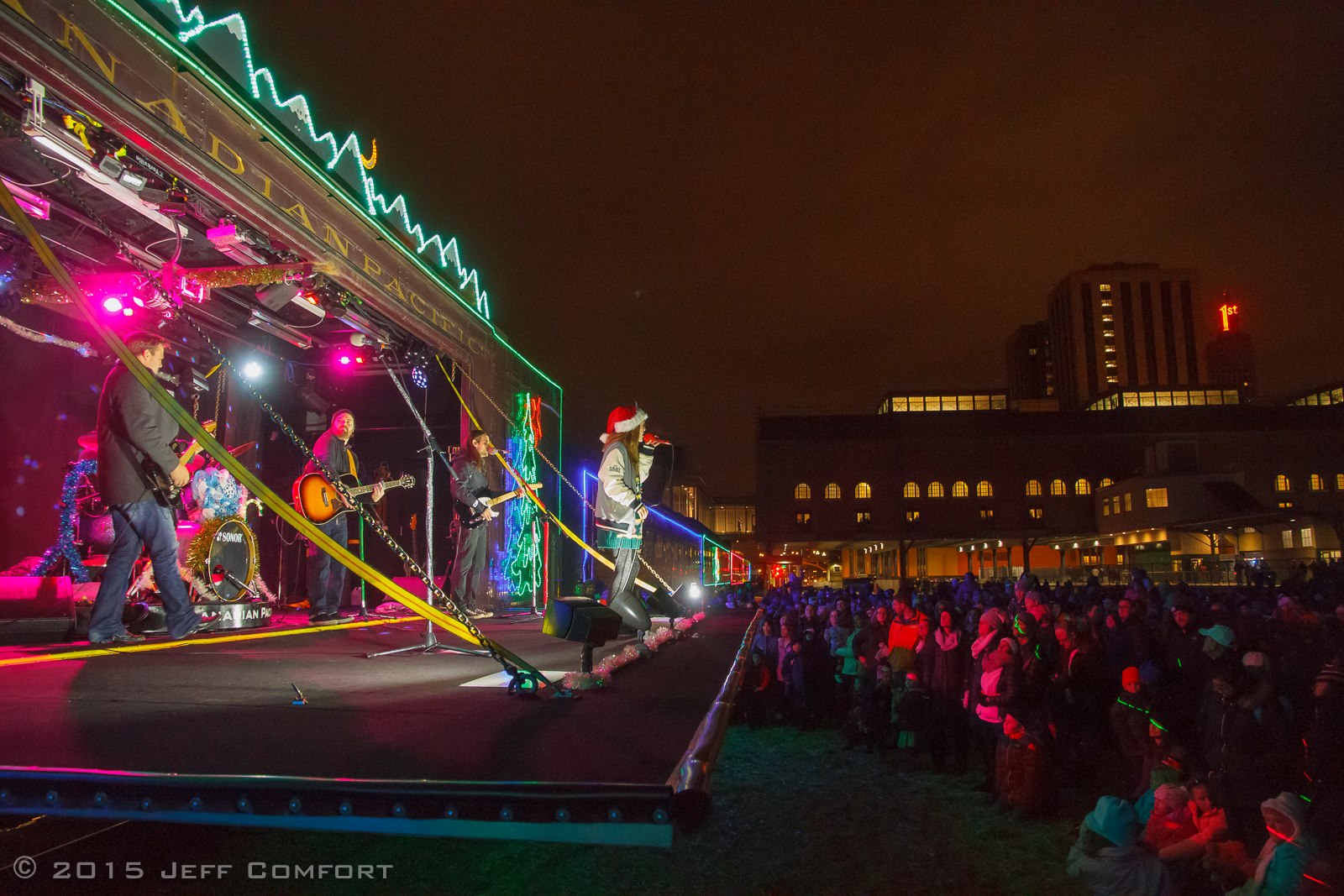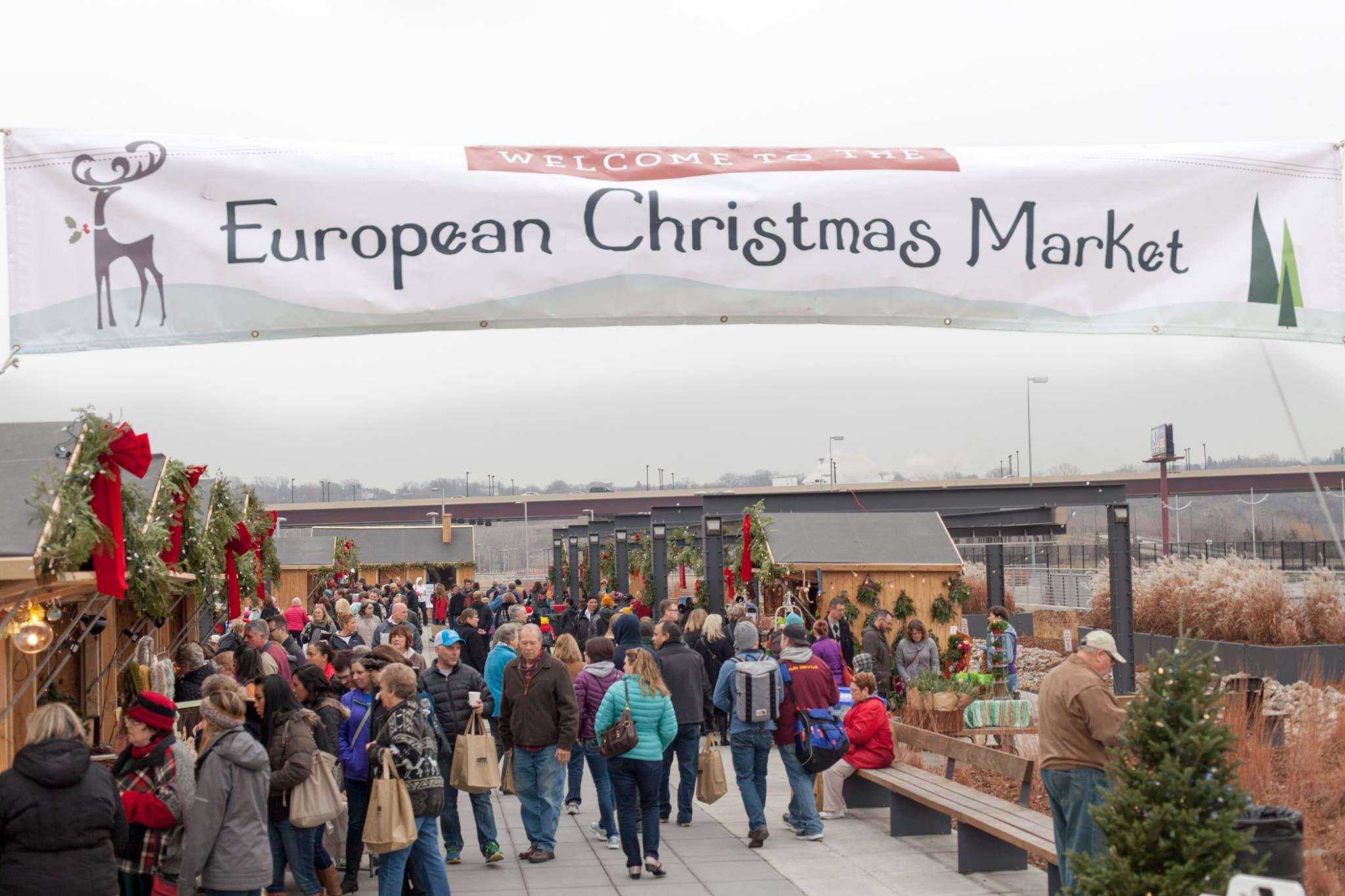 Union Depot European Christmas Market